ACCENTUATE YOUR
PROPERTY FEATURES
Lighting Design and Home Automation in Steamboat Springs, Colorado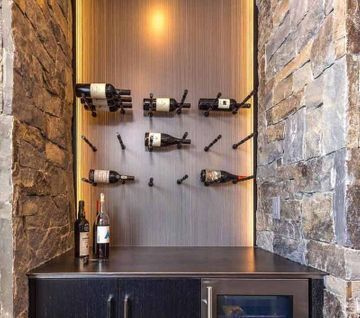 THE IMPORTANCE OF LIGHTING DESIGN
Lighting plays a fundamental role in the home and workplace. Ambient lighting, task lighting and accent lighting all contribute to the general mood of your space as well as your ability to complete certain tasks within that space. Lighting also plays a huge role in accentuating the most beautiful features of your property and bringing out its elegance.

Home automation really simplifies things in your home. All the way from remotely allowing a caretaker access to your home while you are away on vacation, to pressing one button to ensure every light is off in the home when you leave for work. Creating lighting scenes allows you to reduce the number of switches on the wall and simplifies turning on and off several light switches.
Artistic Designers & Knowledgeable Electricians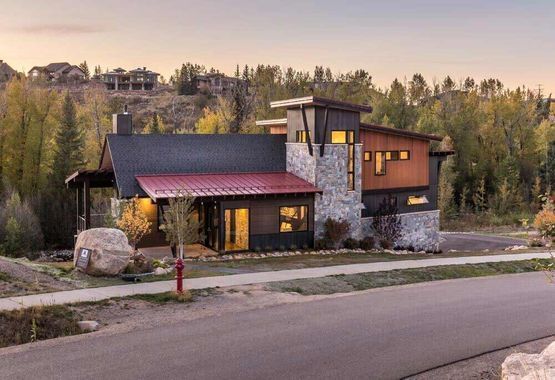 TEAMING UP TO BEAUTIFY YOUR HOME
That's why at Stagecoach Electric Inc, we assemble a team with specialised talents to provide you with a unique lighting design that you'll love for your home or office. With the help of an interior designer, a lighting designer, a home automation specialist and our own team of qualified electricians, we can work together to carry out a smooth, simple and organized project to meet your requirements. Call us today to start your lighting design project with us.
CONTACT US TO DISCUSS YOUR ELECTRIC NEEDS