ELECTRICAL DESIGN
& REPAIR SERVICES
Electrical Design in Steamboat Springs, Colorado
RESIDENTIAL & COMMERCIAL ELECTRIC
Stagecoach Electric, Inc (est. 2006) is owned and operated by long-time Steamboat Springs resident Jeremy Schumacher. Jeremy comes from a family with a long history of Engineers and Electricians with extensive industry knowledge. We are a proud electrical service that provides for the needs of residential and commercial customers. Because we have been providing a wide range of electrical services since 2006, we know electrical systems and aim to provide you with all the services you need for your lighting design, generators and general electrical system.
PROVIDING ELECTRICAL EXPERTISE SINCE 2006
QUALITY WITHOUT COMPROMISE
At Stagecoach Electric Inc, we pride ourselves on being highly proactive while still pushing for high standards in our work. One of our top priorities is to achieve quality on every project without compromise. We do this by taking on an appropriate workload and not overscheduling ourselves. This allows you to receive the individualized attention you need at a price you can afford.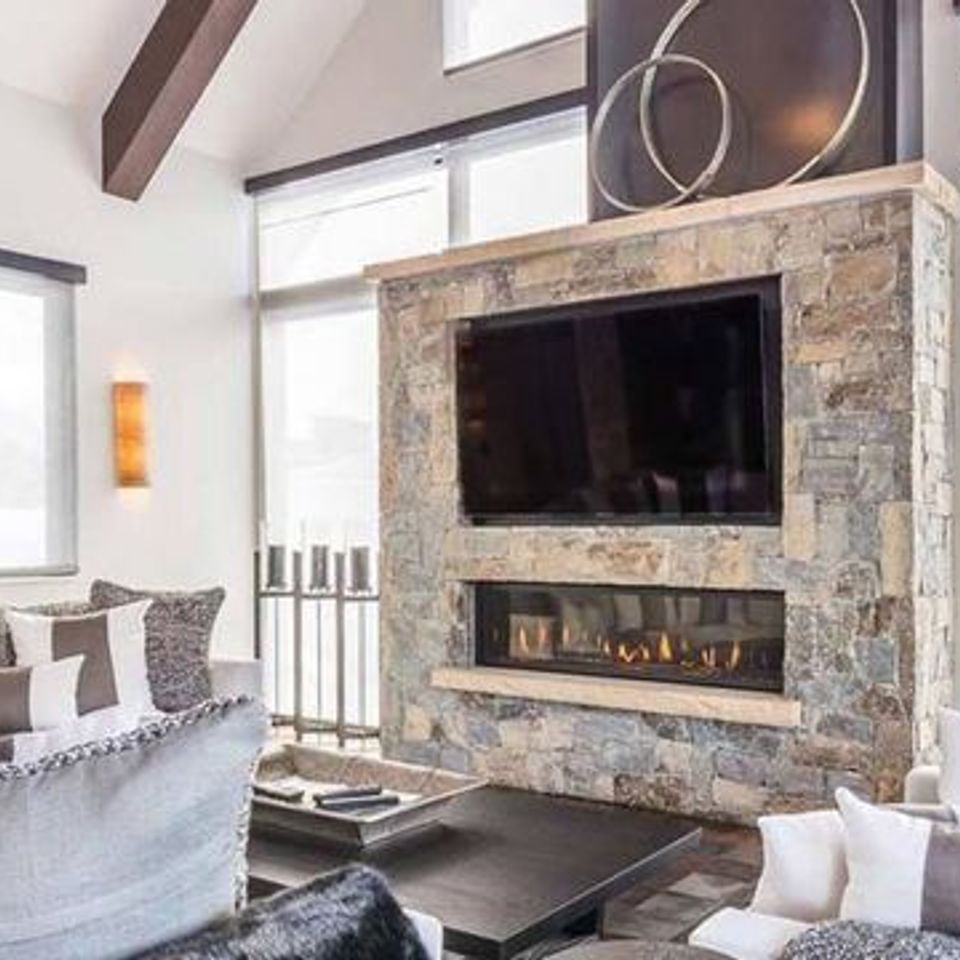 General Electrical
Our team can take care of all electrical installations, repairs and maintenance for residential and commercial customers.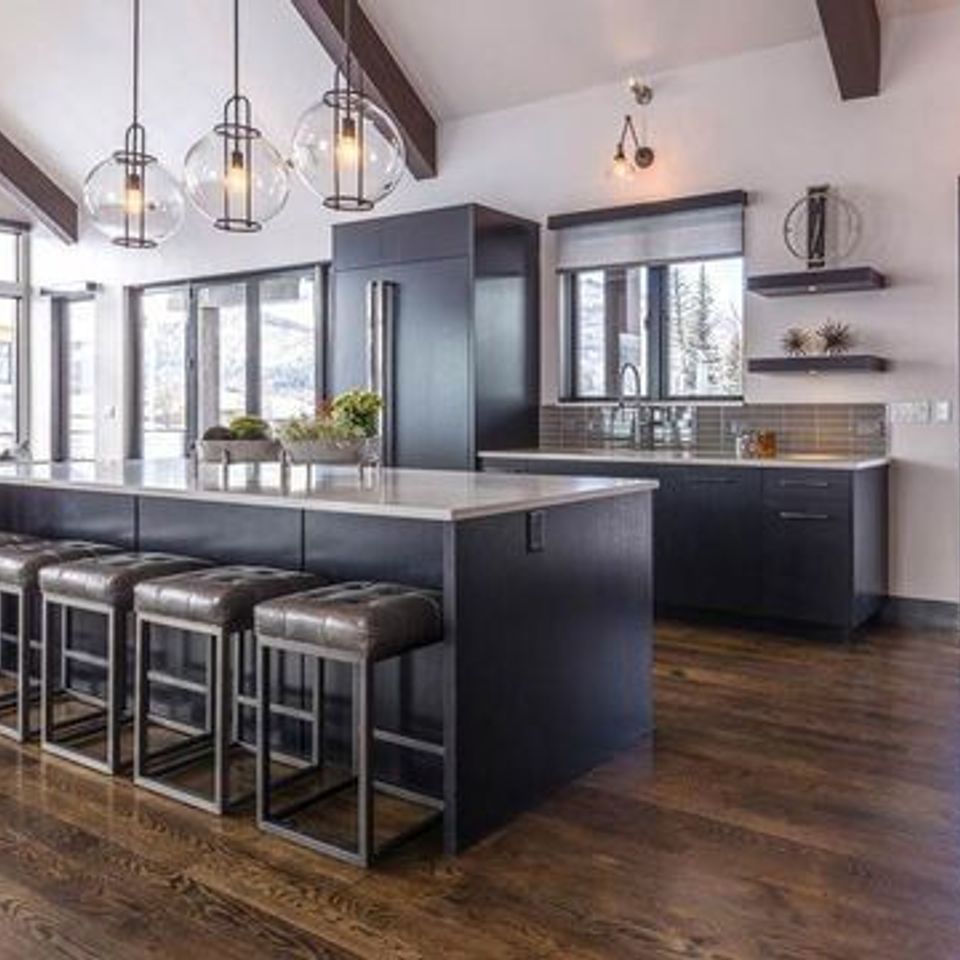 Lighting Automation
Looking to enhance your property through elegant lighting features and home automation? We are experts in designing flattering lighting scenes all control from your tablet or phone.
 
"Soda Mountain Construction design has successfully worked with Stagecoach Electric Inc on multiple projects over several years. Their attention to detail, ability to forecast scheduling and consultation on lighting design creates efficiency working with both our team of subcontractors and owners. Whether it's a service call or new construction, this crew is efficient and their methods meet our needs. I would contact Stagecoach Electric Inc if you want the job done right the first time."
Chris Rhodes, Soda Mountain Construction
"Jeremy and staff at Stagecoach Electric Inc, just a quick note to thank you for the excellent work performed by your crew on the Walton Village Condos. For years, they have had issues with ice dams and roof leaks, and I am happy to report that since the installation of heat tape by your crew, there has not been a single ice dam or leak on any of the three buildings. The reworking of the electrical panels to accept all the additional circuits required was no easy task, but your crew did a fantastic job that exceeded my expectations."
Brent Hunstad, Steamboat Association Management
CONTACT US TO DISCUSS YOUR ELECTRIC NEEDS