BE PREPARED. PURCHASE OR SERVICE YOUR GENERATOR.
Service for Generators in Steamboat Springs, Colorado
WHY TO PURCHASE A NEW GENERATOR, OR SERVICE AN EXISTING GENERATOR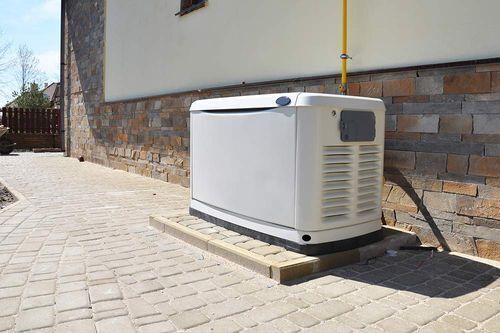 The next time your power goes out, what's your plan? You can't always just wait it out. Sometimes blackouts can last for hours, or even days on end. In these situations, you need a generator that will automatically turn on and keep your electricity going, and your heating and drinking water systems going too, until the problem is solved. Generators are especially essential to have in rural areas and in places where winters are particularly harsh. Generators require oil changes and maintenance just like your automobile. Call our factory-trained generator technicians for prompt service.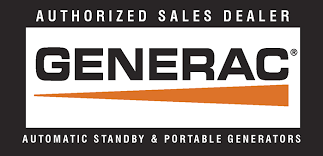 We Can Drive Up to 75 Miles to Perform Generator Work